Research-Based Education & Exercise
Do you experience persistent or recurrent low back pain?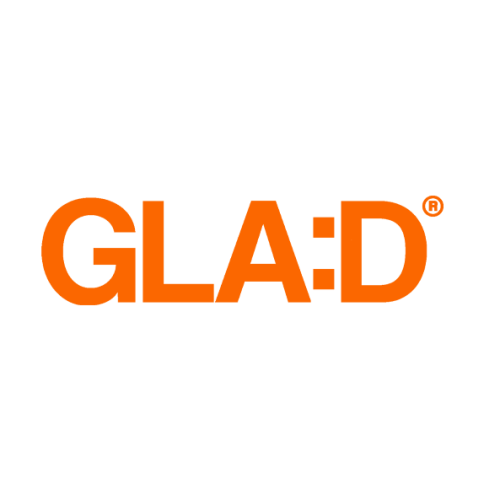 Now Offered With
Dr. Rebecca-Jane McAllister!
The GLA:D Back program was developed in Denmark and is an evidence-based treatment program for individuals with persistent and/or recurrent back pain that negatively affects their everyday life and function. The purpose of GLA:D Back is to help patients manage their back pain themselves through a well-described and structured course of treatment.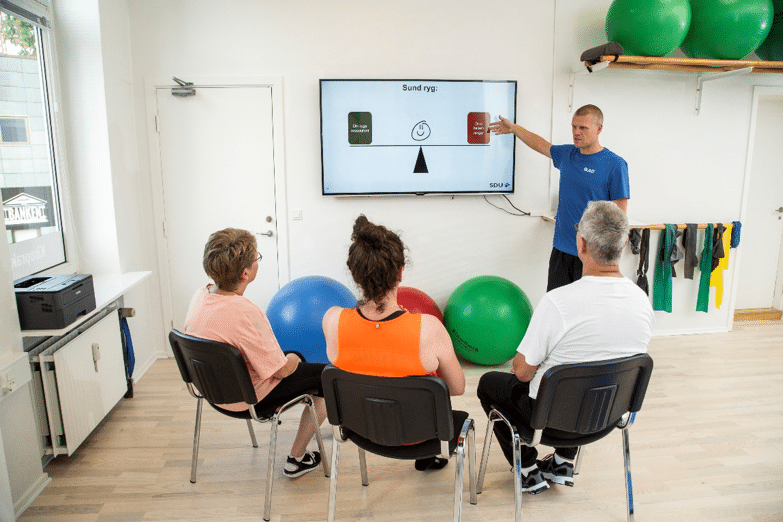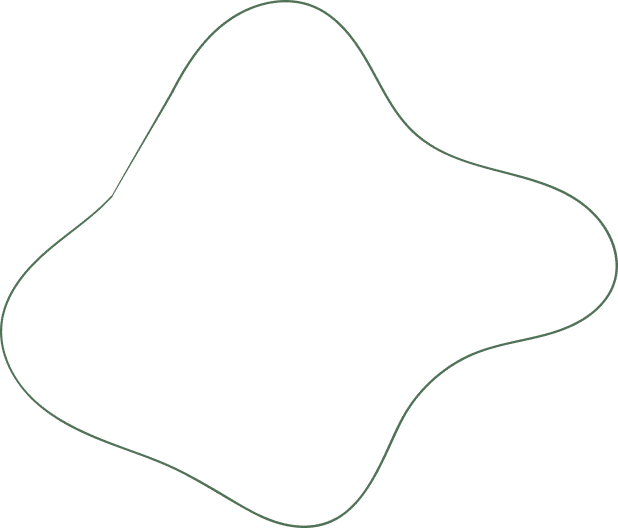 Both
In-Person & Virtual Program

Options
Dr. Rebecca-Jane McAllister offers the GLA:D Back Program both in her private practice (in person & virtual) as well as with the University of Calgary.
Both in-person and virtual program options are available to all residents of Alberta in Dr. Rebecca-Jane McAllister's private practice.
 *May be covered by chiropractic extended healthcare benefits*
Book Your Complimentary Consultation Call Online Today!