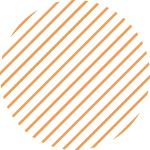 Dr. Rebecca Jane-McAllister, an esteemed chiropractor, regularly shares her profound knowledge both on stage and in digital platforms. Recognized for her vast expertise, she is often invited to elucidate on chiropractic methodologies at major gatherings and is a recurring guest on notable podcasts. Her captivating talks and immersive dialogues educate fellow practitioners and inspire those enthusiastic about comprehensive health. Explore a curated list of Dr. Jane-McAllister's media participations and orations to tap into her profound wisdom and eloquent discourse.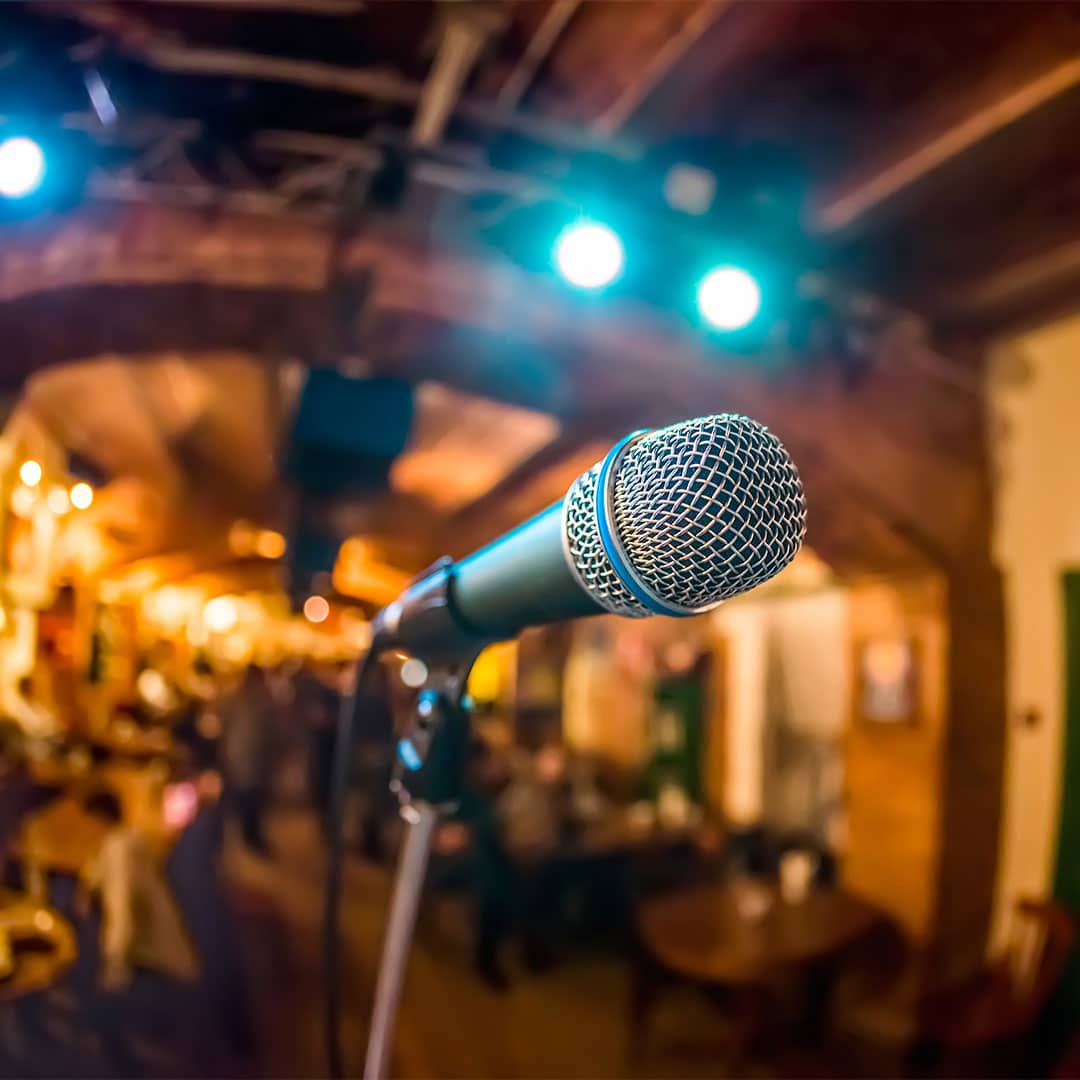 Book Dr. McAllister to Speak
Interested in having Dr. McAllister speak for your group, conference, or podcast?
Her personable and practical dialogue delivers actionable strategies that will inspire healthy lifestyle changes for your audience.
Book Your Complimentary Consultation Call Online Today!