Referring Healthcare Professionals
Are you interested in referring for the GLA:D Back Program or for individualized chiropractic care? Are you looking for a second opinion on a musculoskeletal (MSK) diagnosis or conservative plan of management? Complete and fax the referral form below and we'll reach out to the patient regarding the next steps!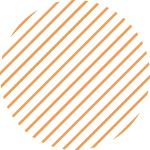 Stay Informed and Keep Up To Date!